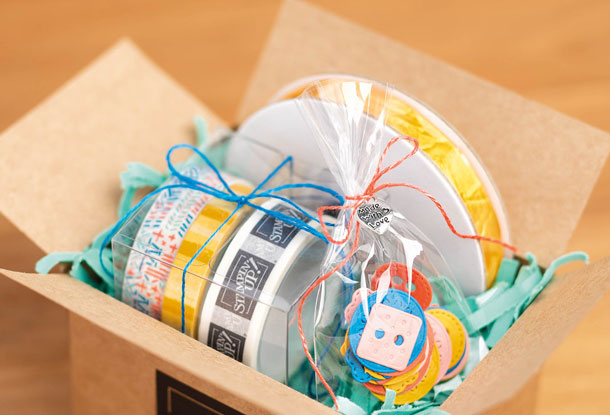 Thank you for visiting my website! A little about myself. I'm married to a wonderful and supportive husband, Edwin, of 15 years and our adorable and irrestible 6 year old daughter, Sage. They both help me in my business, whether its delivering product or cutting cardstock. I couldn't do this without them!

I can't believe how the time has flown by, as this is my 8th year being a Stampin' Up! demonstrator!
I love sharing this craft with people. Its so awesome to see a newbie's eyes light up once they've created something for themselves. And to see the not so newbie, get excited about a new technique! I LOVE to teach and share!

Stampin' Up! has provided me so much. This past year, I earned a performance bonus that enabled my family to go to visit family in Texas AND go to Walt Disney World! I've also met amazing women who have joined my downline as well as amazing women who have become my customers as well as my friends. It warms my heart everytime I think of how blessed I am! God is truly good!

My ONLY regret is I waited too long to become a demonstrator! I hope you'll join me in my stamping adventures!